Latest News
Posted on February 20, 2015 by admin
During winter, colours make you feel better!
8 new fleece colours specially designed for professional and promotional use. Plus our new 400g/m² style K903, available in 3 colours, is perfect for cold weather. Continue reading →
Posted in Winter Clothing |
Posted on February 5, 2015 by admin
When it comes to promoting your organisation, we're sure you'll want to associate it with a big brand that represents quality, innovation and style. So we're delighted to tell you about five of the most popular brands of promotional products that we can supply. These brands all meet the highest standards of quality and offer fantastic branding solutions for you and your message. So if you're looking for the very best in promotional merchandise, just give us a call! Continue reading →
Posted on January 28, 2015 by admin
The Brite-Americano® Thermal Mug will show off your brand or promotion with vibrant full colour print moulded into the mug itself. With a choice of twelve lid colours to complement your design, the double-walled mug will keep your drinks warm, without getting hot on the outside.
Continue reading →
Posted in General |
Posted on January 28, 2015 by admin
If you're looking for the best way to get your message across to your customers, why not try our new Linear Ballpen? This exciting new ballpen is available in a stunning array of colour options, and combines modern design with a brilliant branding area. What's more, it offers exceptional value for money, for your promotions. What's not to love?!
Posted in Stationery |
Posted on July 18, 2014 by admin
The useful new Mini Speaker is sure to be a much-loved gift for any tech savvy customer! This portable, compact speaker is ideal for use with a wide range of devices, from MP3 players and tablets to computers and game systems. What's more, the full colour printed insert allows your company message to be seen, whenever it's in use. Continue reading →
Posted in Gadgets, General, Merchandising, New Products |
Posted on June 8, 2014 by admin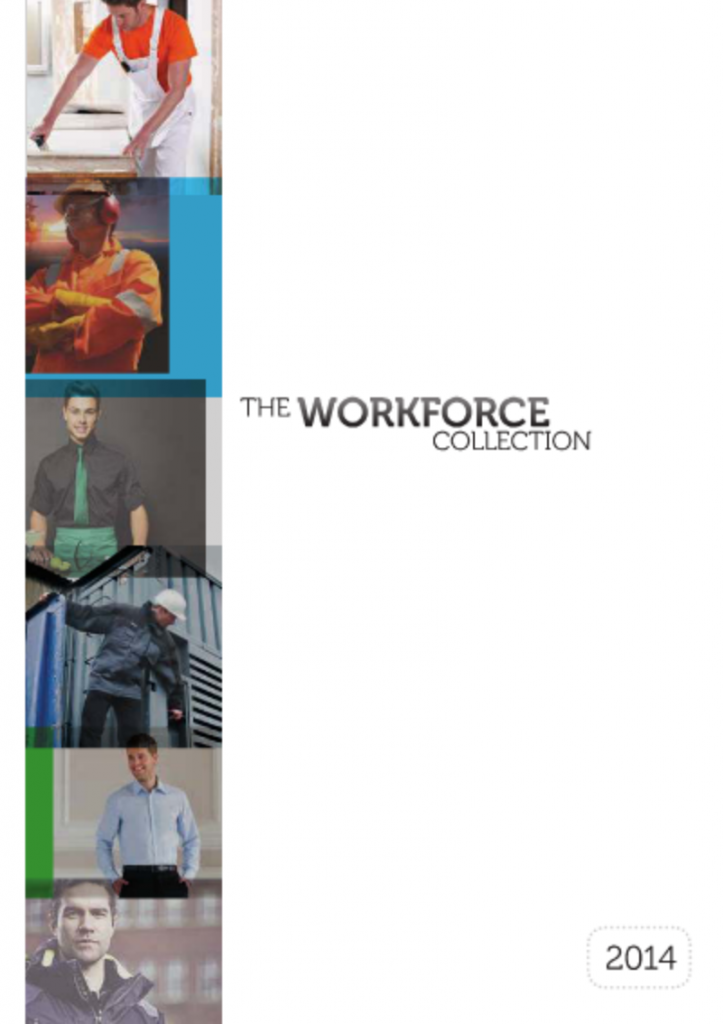 Posted in New Products |