The old 80s much-loved Cube is back along with some favourite brands
Posted on February 5, 2015 by admin | Posted in General, Marketing. Bookmark this page.
When it comes to promoting your organisation, we're sure you'll want to associate it with a big brand that represents quality, innovation and style. So we're delighted to tell you about five of the most popular brands of promotional products that we can supply. These brands all meet the highest standards of quality and offer fantastic branding solutions for you and your message. So if you're looking for the very best in promotional merchandise, just give us a call!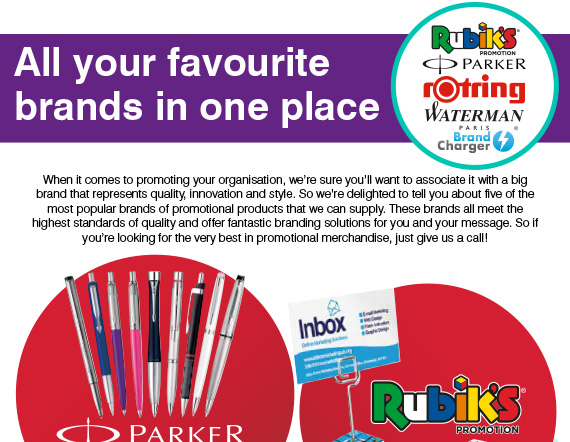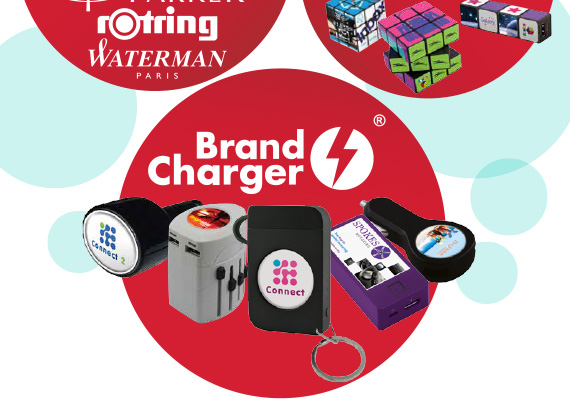 View other articles:
← Keep your drinks warm this winter with our UK made thermal Mugs See our new Fleece range in 20 great colours →