Latest News
Posted on April 19, 2013 by admin
With the summer months approaching and many charity races up and down the country, what better gift to give customers than something they'll use and keep? Our fantastic range of pedometers offer a practical and useful way to promote your business to your customers. Put your company in first place and order yours now!
Posted in General, Merchandising |
Posted on April 18, 2013 by admin
Golf day looming and you have left it all to the last minute, don't despair something will turn up !!
Don't leave it to chance, Kitform can deliver your GOLF BALLS on an express 3 day delivery. Continue reading →
Posted in Merchandising |
Posted on March 20, 2013 by admin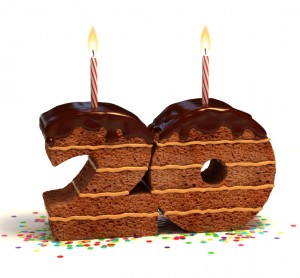 Kitform are 20 years old this year. Founded way back in 1993 when the Conservatives ran the country, John Smith was leader of the Labour party, Graham Taylor was England manager. Les Dawson and the great Bobby Moore died in this year.  Three members of boy band One direction entered the world in preparation for stardom. Prince Charles and Diana split and Ford launch the new Mondeo.  The Queen opens her humble abode (Buckingham Palace) to the public. Continue reading →
Posted in General |