Join the Chain Gang – check out the new versions of Chain USB
Posted on August 8, 2013 by admin | Posted in General, Merchandising. Bookmark this page.
USB flash drives are among the most popular give away products. Still a lot of times, old fashioned and standard designs are chosen.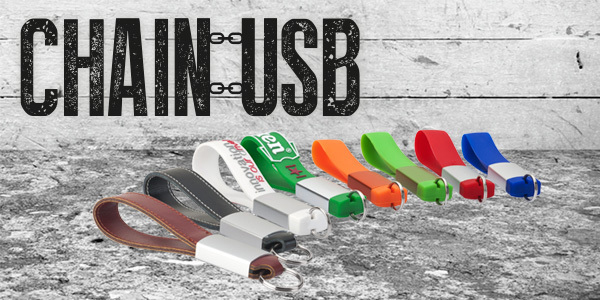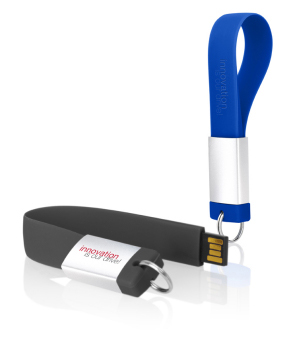 The PSL Design patented Chain USB has proven to be one the standards in design USB flash drives. A great product to use for promotions and a well appreciated gift by its receivers.
We now even offer two more styles of the Chain USB!
We now offer 5 different styles
USM6212GL – Chain USB Leather II  (Genuine leather)  NEW
USM6212M – Chain USB Two Tone (Silicone + matching color metal)  NEW
USM6212 – Chain USB original (Silicon + silver metal)
USM6212L – Chain USB Leather   (PU leather)
USM6212P – Chain USB 3D (customise your own shape or 3D imprint)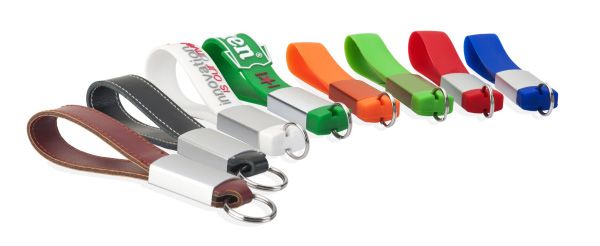 More info?
For more information, please contact sales@kitform.co.uk or call 0121 749 4688.
View other articles:
← New from Mitre Prostar the Motion Shirt and Metric Shorts now in stock "I don't believe it, the great desktop sale has begun!" →